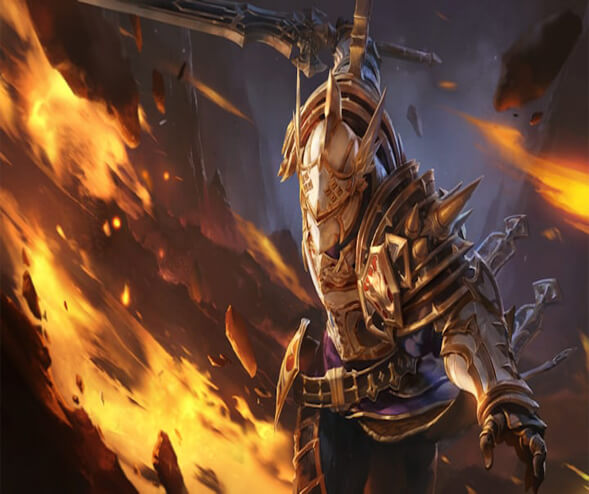 Reduced Flinch Effect Duration on Berserk Skill.
Increased Stun Duration on Rush Skill (Defender).
Increase EXP on Monsters Kill Lv 1~50.
Fixed the Deathmatch Hits on NPCS.
Use CTRL+B to Hide/Show Buff List.
Tutorial Exit Changed to Ingen Harbor.
Added some new Monsters in Game Files.
Changed Ingen Map Structure .
Merged Costume NPC Yoli into Lulu NPC.
Increased Gold Reward on [Admission]Pharaoh Tomb Quest.
Removed Your Inner Potential Quest.
Changed Kuotes Weapons to Lv5.
Changed Corium Gear to Lv5.
Changed Adventurer's Leather to Lv5.
Added Extra 10 Quests on Ice Valley.
Changed Ingen to the New Ingen (We keep original theme design, just with some repositioning and a forest arround) + It will get some improvements on this week.
Changed Level Table of Lv 1~7.
Changed Resource Exploration Quest of Ice Valley Reward.
Fixed some Hole and Missplaced things on the New Ingen.
Fixed Special Seasoning Quest Missing the Spice Bottles on Ingen.
Increased Sensor Range on the Drum Quest of Ice Valley.
Increased the Black Horn Hoser Hitbox.
Fixed the Frozen Vahlup Wings Icon.
Fixed some misspelling on Spanish Interface.
Fixed some misspelling on English Interface.
Fixed Quests with Wrong Rewards.
For Real Time Patch Notes enter on our Discord!
Enjoy and Stay Safe!!
Published at
09/30/2022