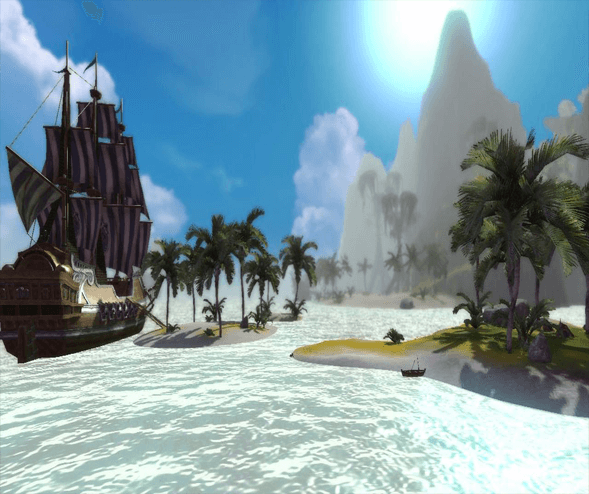 - Fixed thr RZSelector (Now say a message if you dont config right the launcher).
- Reworked Weapons and Gear 43~55.
- Rollback Heal System(Cleric) to Original One.
- Reworked Mobs/ Monster to Match with Reworked Gears. - Rework in Website Features. - Added Virtual Storage at Website that grant you +80 Slot(Logout to move item).
- Added Costume Manager(Weapons) at Website, now dont lose the Jewel / Enchant.
- Ancestral Weapons can be Enchanted now.
- Added Deep Sea Map (Test).
Size - 23MB
Published at
07/10/2019