Patch Notes 09/05/2020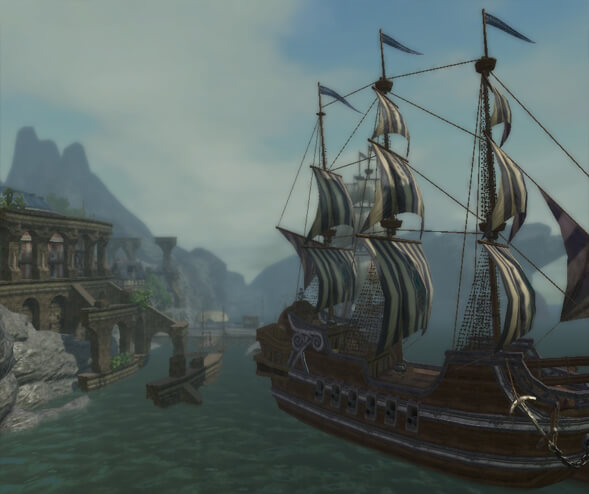 - Fixed marker for Wrong Choices
- Fixed marker for The Giant Awakens
- Fixed Pet Auto-respawn when change map, and increase speed when you run faster also.
- Fixed Arek's Nest is misspelled on the map.
- Ingen Grass Fixed
- Removed Bows Craft.
- Changed 43 Gear to Arambas.
- Reduced the Mats Amount to Craft 43~45 Gear.
- Increased Magma Ore Drop
- Added Destiny Costumes.
- Added Gladiator Costumes.
- Added Costumes Wardrobe (Website), after create a costume you will not spend anything to use it again, and can change many times you want.
- Added Beauty Salon at Website (Can change Hair, Hair Color, Face at moment).
- Fixed a Problem in Jewel Remover.
- Fixed Gladiator Blade/Mace +0 PvP Stats Visual Bug.
- Fixed HH LagFree Enter Cost.
- Added Makeover Coupon at Cash Shop.
Size - 26MB
Enjoy RaiderZ and be Safe!
Published at
05/09/2020