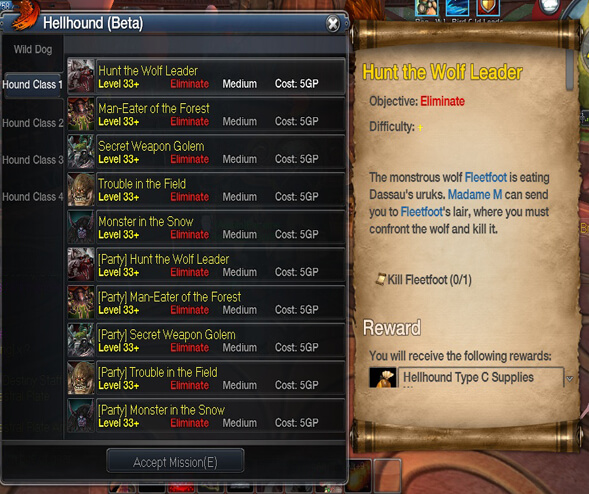 - Fixed Ancestral Mace's with wrong Values.
- Changed Critical Damage Values on Assassin Class .
- Fixed Teneth LS/Mace recipes swapped.
- Removed all Archer Skills from Game Client.
- Fixed HH4 Dangeous Brothers (only 1 assassin).
- Fixed Rapid Blast Skill.
- If enter in Brune's with Starter Turtle you will Lose it.
- Fixed Artisan/Divine Breaths Descriptions at Cash Shop.
- Fixed Death Scythe Description.
- Fixed Razor Blade with wrong Values at Client Side.
- Fixed Assassin misspelled at Hellhound Dialogs.
- Improvement at Latency System.
- Added Hellhound Board.
- Added back the Mail Icon at Minimap.
- Fixed /N Function .
- Fixed Level of Limos NPC'S
- Added Platinum Dust to Jewel Dust Merchant Mighty.
- Removed the Jewel Dust from Enchant Boost Dealer.
- Returned Original Epic.Mt Eda Monsters.
- Removed the Kids from Lighthouse.
- Fixed Fat Argo .
- Fixed Visual Bug Showing 58 Points in Zerk/Sin.
- Renamed "Fall of the Emperor" to "Fallen Emperor"
- Fixed Flinch in Storm of Judgment Skill.
- Increased Range of Bolas in Hellhound.
- Fixed Few Items with unclosed Color Tag.
- Fixed Geovan Buffs (sometimes didnt take the GP from player).
- Fixed Urekus Missing Dialog.
- Increased War Weapon Mastery Stats.
- Fixed Akeron Chief Ponna Position(when restart).
- Fixed Missed Icons in some Backpacks.
- Fixed Thorns Armor Lv1.
- You can Drag Tittles/Backpacks to Skill Bar Now.
Size - 18MB
Enjoy RaiderZ and be Safe!
Published at
04/11/2020