Patch Notes 20/02/2020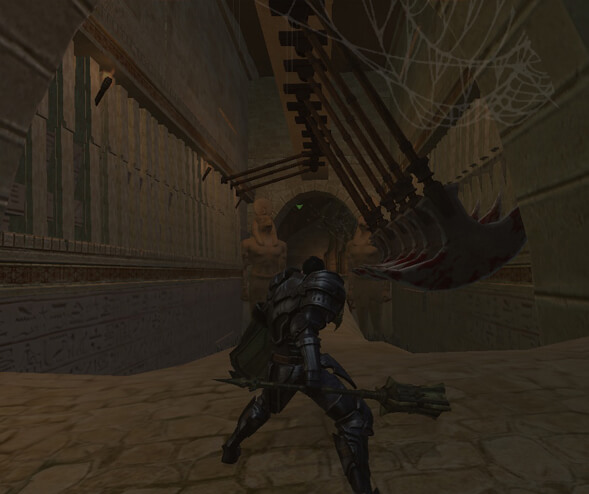 - Reduce Ice Valley Mobs Defense.
- Increased a bit the Attack Cooldown of Ice Valley Mobs.
- Added Blet Adventurer Box at First Quest of Game.
- Added Dagger's to Blet NPC.
- Blets Weapons/Gear can be Easly enchanted(for help begginers).
- Added Ancient Tombs Dungeon at Limos Desert.
- Added 2 New Necklaces and 1 Ring for Lv50.
- Added a New Set of Weapons Lv50 at Ancient Tombs.
- Fixed Scamper after Armagedon and Bash.
Size - 58MB
Enjoy RaiderZ!
Published at
02/21/2020