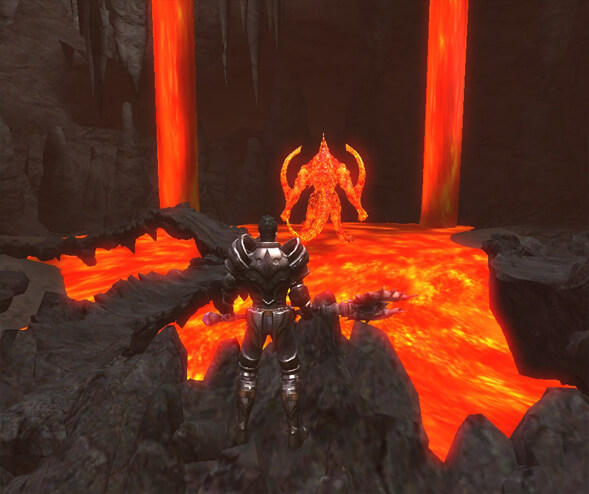 - Added back Scales of Imbalance (Reworked).
- Reduced the Mana Cost on Shout of Provocation Skill.
- Fixed the Ice World Hero Tittle Link.
- Fixed a Floating Ore Mine in Rengot Tribe.
- Fixed Golden Commander Attacks.
- Ice Thorns/ Cold Wave can hit more than 5 Mobs now.
- Temporary Removed the Link Function in Chat (For fix a Critical Problem).
- Added a New CTF System (Currently in Test with Players).
- Fixed Berzerker/Skull/Pirate/Toxic Cape.
- Mushroom of Imortality Fixed.
- Turkey Cuisine Fixed.
- Fixed Revolution Gember Bag without Icon.
- Added Marchant Port Files to Game (will be released Soon).
- Fixed Shadow Walk Teleport Bug.
Size - 80MB
Published at
02/08/2020